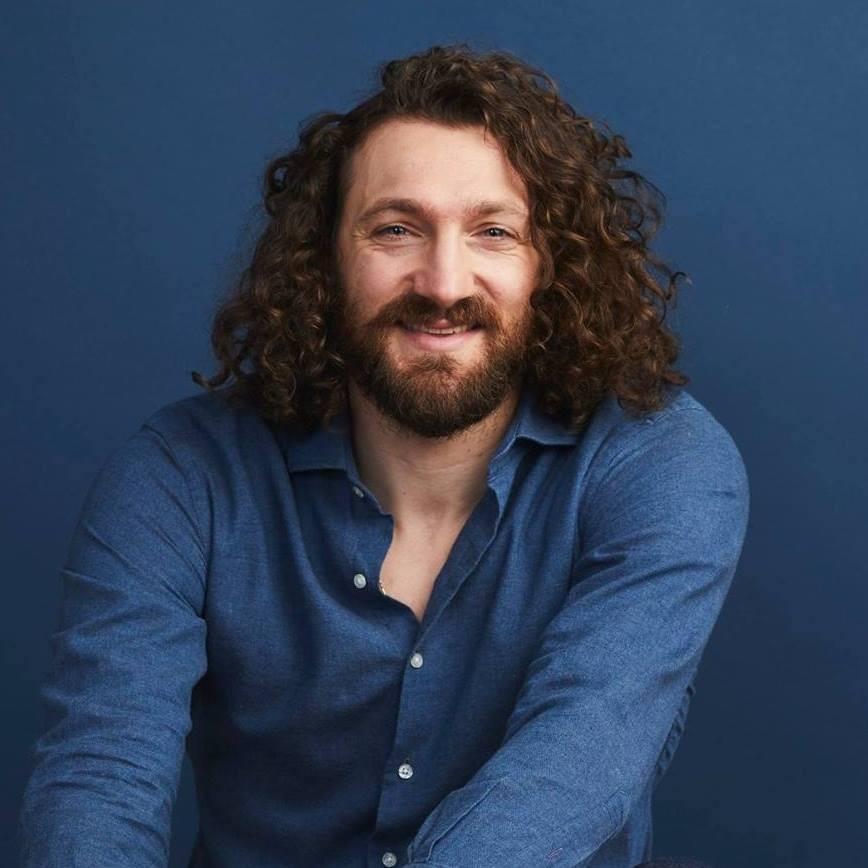 Are you frustrated that your Shopify product pages aren't converting? Grrrr.
Well, before you go pay thousands of dollars to get them redone by professional designers and developers, let me help.
I'm Ezra Firestone — a leading ecommerce expert and the founder of a $175 million Shopify store. 
I've been optimizing product pages for years, and when one doesn't convert, the biggest problem is almost always the buy box.
What the heck is a buy box, and why is it so important for your Shopify store? I'll explain.
(If you're interested in small changes that can have a huge impact on your bottom line, then this article is definitely for you!)