MILLION DOLLAR MERCHANT CLUB 

Let's hear it for our
CHAMPS!
On behalf of Ezra and the entire Zipify team, we want to congratulate these community members for processing over $1 MILLION IN REVENUE with OneClickUpsell. And to honor this giant achievement, we sent each of our champs a ZIPIFY MILLION DOLLAR MERCHANT CHAMPIONSHIP BELT.
Strut your stuff, Champs — you earned it.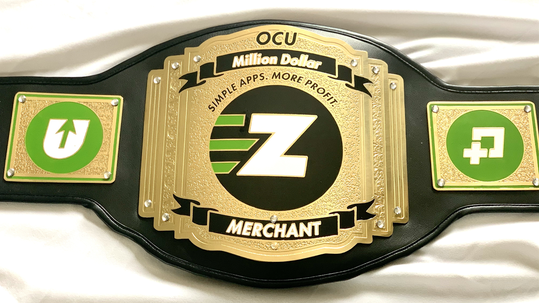 ZIPIFY HALL OF FAME
($10 MILLION MERCHANTS)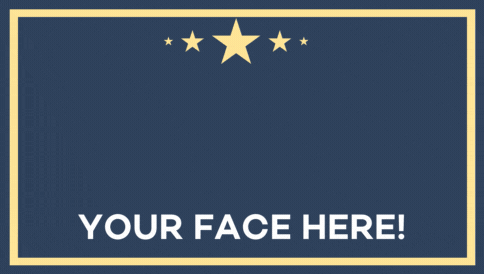 Will YOU be the next Zipify Million Dollar Merchant?
Start your 30-day free trial to OneClickUpsell and before you know it, your face could be on this wall of champions!